Neda Sadeghi was born into an Iranian family in 1982. Her love for art as well as her passion for music and fashion had her always involved in the art area. Therefore, she started to learn and play the piano as well as painting at an early age. This urge to stir colors and textiles built the foundation of her future career. She would use every time away from school to create crafts relative to art and fashion. The mystery of combining colors as well as the fascinating world of playing piano and the sound of it, led her into fashion deeply as she could find a tad of each in it.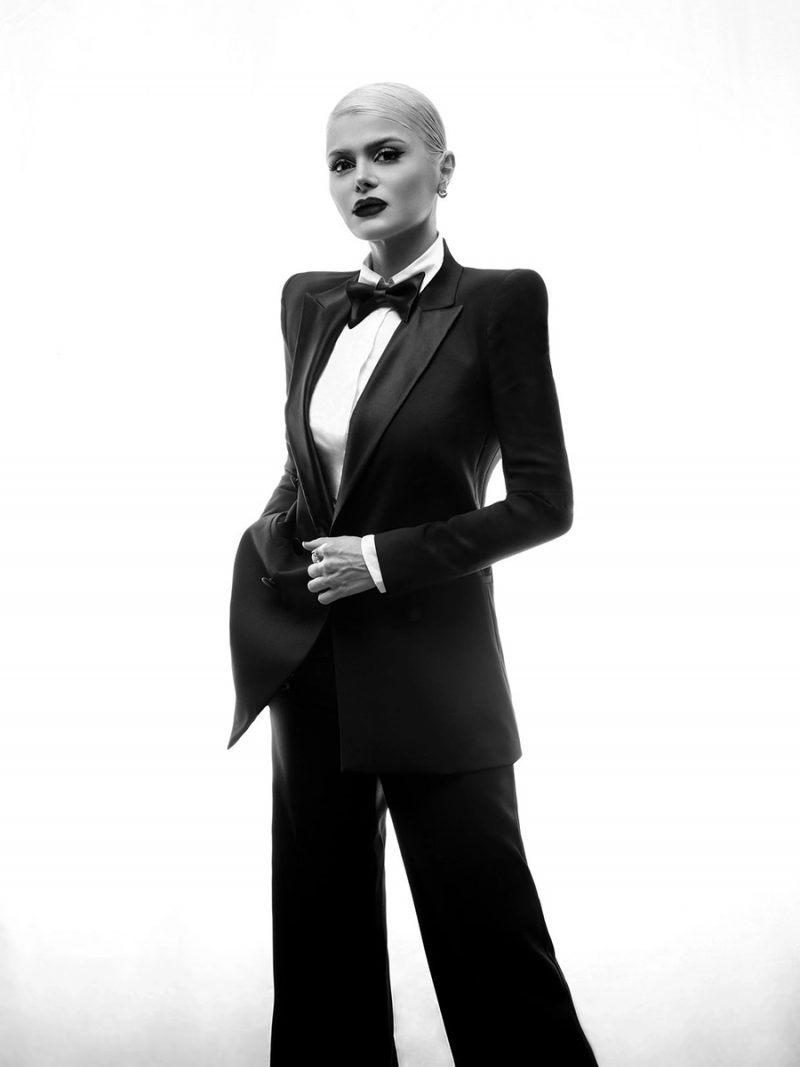 However, she, like many other teenagers her age, decided to pursue science and math at high school to guarantee her career in engineering due to the employment situation in Iran. Nonetheless, this did not keep her away from art and fashion besides the obstacles. She attended the Cavendish college in London and got her diploma in fashion and retailing in 2002. Following that, she moved to Canada to continue her tertiary education in fashion and attended Seneca college there. When she graduated from fashion and merchandising in 2004, she moved back to Iran for a couple of years. There, she realized she was still urged to acquire more knowledge of fashion. Hence, she decided to carry on with it and she got admitted in Limkokwing university in Malaysia in 2008. After graduating from college in fashion and marketing, she returned home and in 2014, she established her own brand, Yas Queen, in Iran with the full focus on men's wear. Her brand had major breakthroughs and she pursuantly attended both Tehran Fashion Week and Darab Fashion Week in 2015. These amazing experiences brought her fulfillment and success. However, it didn't take much time for her to learn that there are many obstacles to expose her art and concepts freely.
In 2016, she moved to Istanbul, Turkey to proceed with her designing career. Due to being away from her hometown and the need to adjust to the new environment, she put her career on pause for a short period in Turkey. In spite of all the struggles, she would spend her time playing the piano and find inspiration from music and colors to benefit her fashion line. Finally, after the pandemic hit, she started to realize the full potential of the year 2020 and took it as an opportunity for a new start.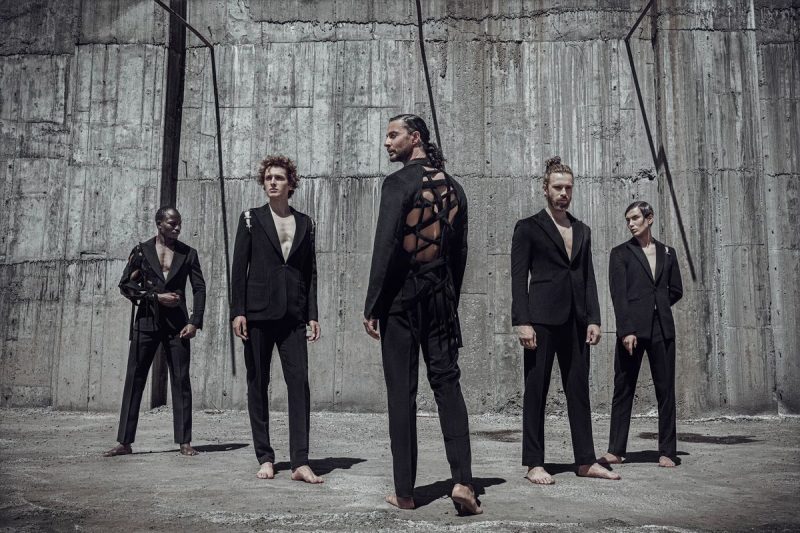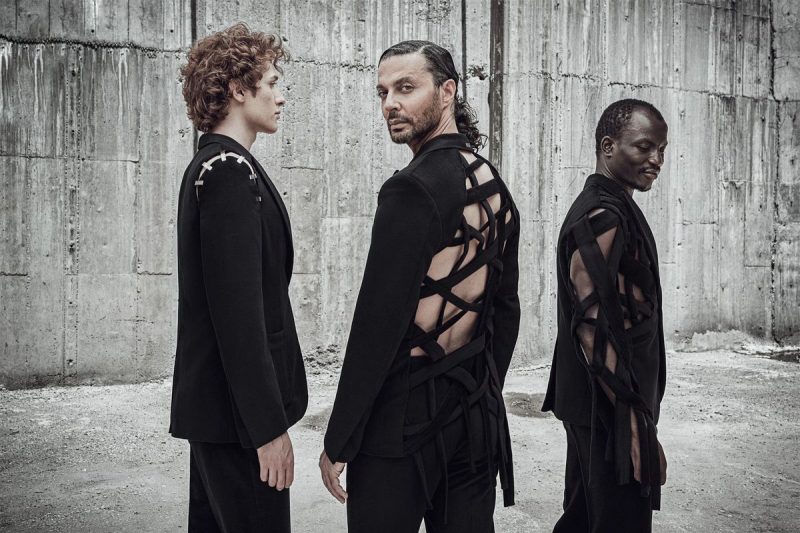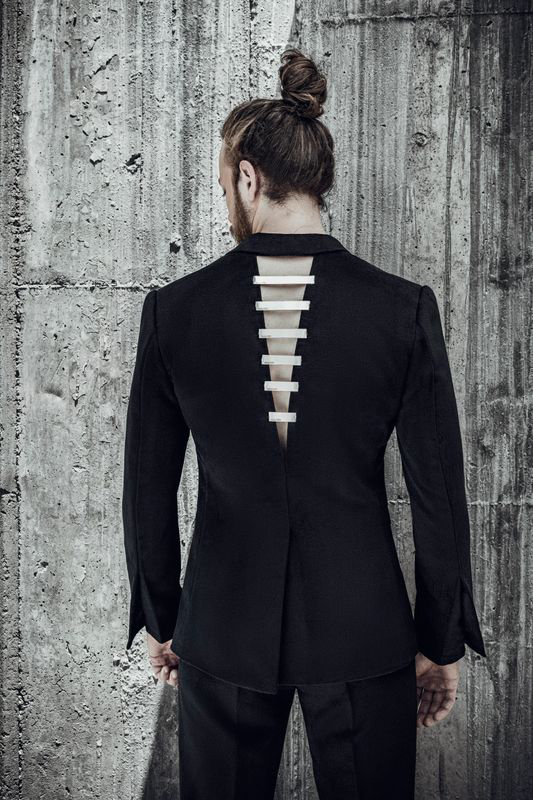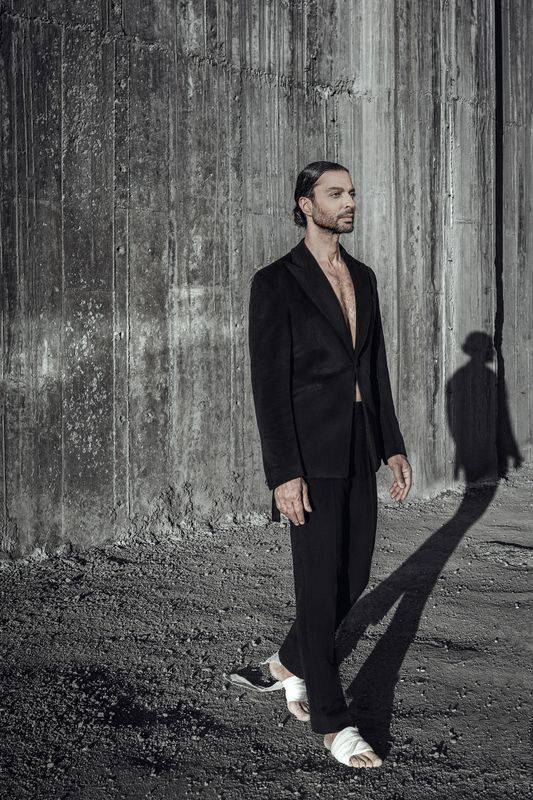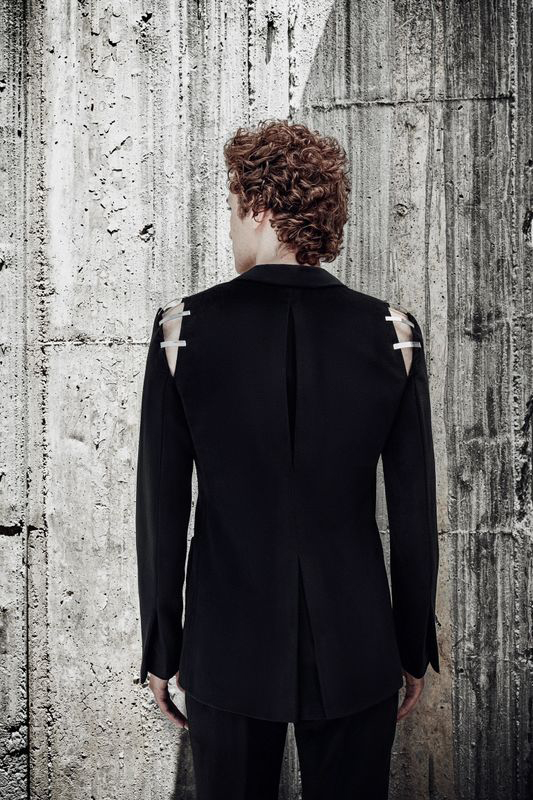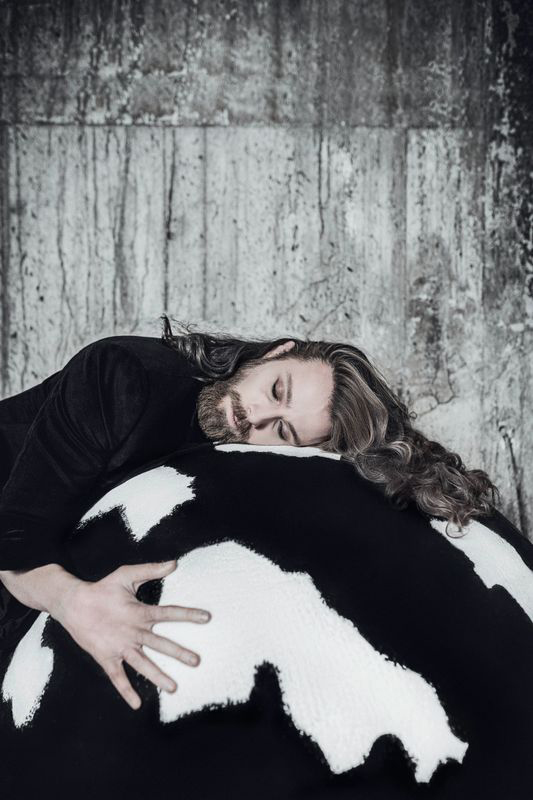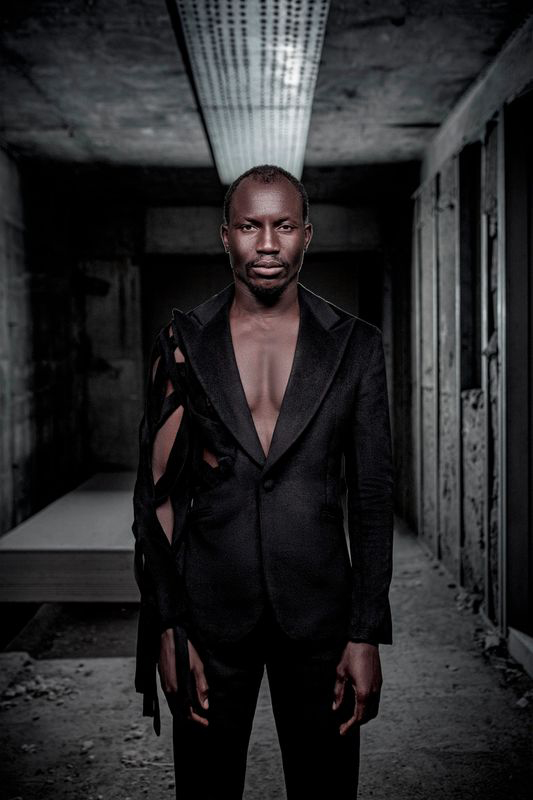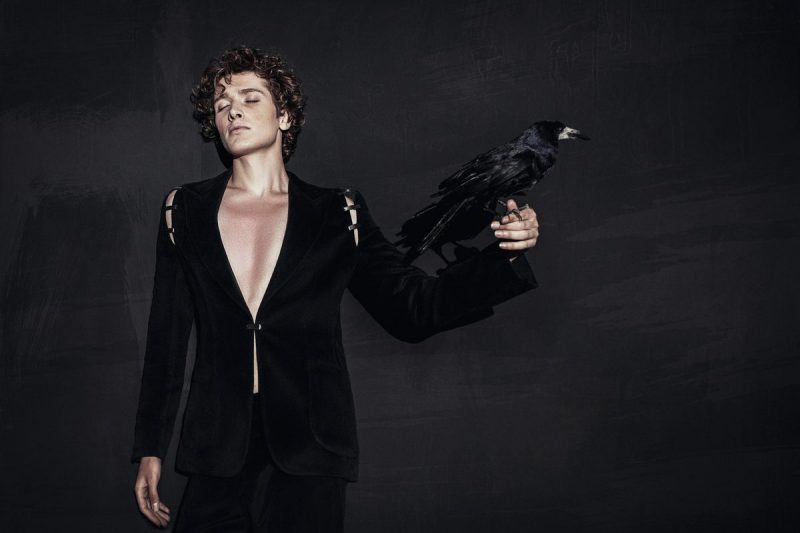 Creative Director – Fashion Designer: neda sadeghi
Brand manager: behshadbordbar
Video Production: 1art_us
Hair and Make up: ramom_mua
Music: promidmusic
Casting Director and Coordinator: behshadbordbar
Starring:
behshadbordbar
_saniik_
seanerfani
arvin shahamat
gora.ngom