Did your dad teach you all you need to know about fashion? Was it thanks to your awesome dad that you have a Vogue subscription, an eye for visionary and upcoming designers, and a knack for creating outfits that make all your friends' eyes pop? If so, your dad is not like the rest, who often desire gift cards to hardware stores or even gift cards to the mall! You have to treat your dad to the greatest and most fashionable gifts you can think of, and we think that finding the right gift is half the battle.
Not many super famous fashion designers have had a stable personal life and kids probably due to their very busy lifestyle. But it is a good day to remember fashion designer dads like Ossie Clark who was an English fashion designer. In 1968 Clark designed his first diffusion line for Radley named Ossie Clark for Radley. The following year he married Celia Birtwell and they had two sons together. Clark shockingly was killed by his former lover Diego Cogolato on August 6 1996 while he was 54.
Without further ado, let's take a dive into the 7 greatest gifts you can give to a fashionable, fabulous, and deserving dad!
1. Citizen Men's ECO-Drive Titanium Watch
This is arguably a huge investment but is totally worth every penny especially if your dad is reaching an important milestone (e.g. Say you turned 40 this year, and you want to commemorate 40 years of fatherhood).
Citizen makes some of the most respected and beautiful watches the world has ever known. This is a dive watch and features a lovely black tachymeter top ring as well as a round dial that has three chronograph sub dials.
The metal of this stunning piece is titanium and features a fold over clasp that has a hidden double push-button closure. The time-keeping is done automatically. The time will always be accurate and correct.
And, if your dad loves to swim, dive, or fish, this watch is water-resistant to 200 m or 660 feet. Whether your dad is heading out for a day on the water or joining a friend for an afternoon cruise on the harbor, he is going to look classy and will not fear a little water on the watch.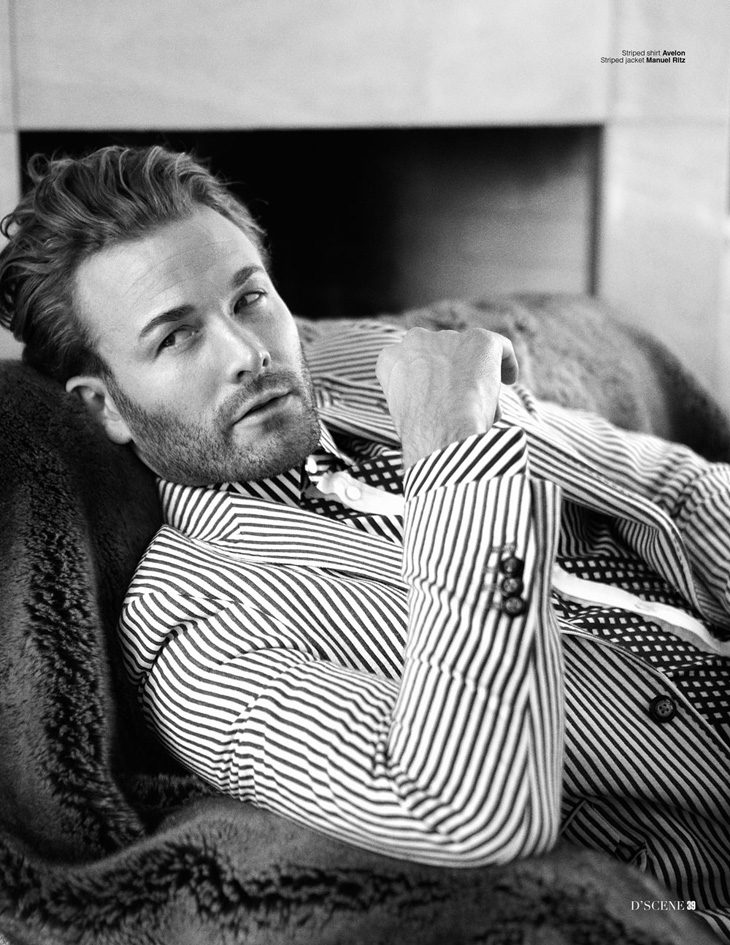 2. Men's Cuff Links-Polished Stainless Steel
Your father will look and feel amazing with these cufflinks on his collared shirts. Whether he is heading to the boardroom or a family wedding, a special anniversary dinner or a work retirement party, his shirtsleeves will be well taken care of with these lovely and stylish cufflinks.
The construction is that of solid brass and is plated with stainless steel for even more strength. The closure is a bullet back and has a swiveling post. The pricing on these cufflinks is also stellar. Everyone can afford to help their dad look his absolute best when you purchase this great accessory.
No matter what the day throws at your dad, these cufflinks can take the heat. Apparel company Kigurumi.co Senior Designer and fashion guru Arnold McMahon has always believed cufflinks complete a man's stylish look and said in his blog that, "Cufflinks are emblems of influence, character, and luxury." They make evening wear look even classier, and they make work attire command even more respect.
The styling works in such a way that no matter if the event is formal or professional, he will always look appropriate and put together. The design is timeless, so you will find him wearing these for years to come.
They are heavy and tough, so wear them often. They can definitely withstand the wear and tear your dad's busy life demands!
3.Kattee Crazy Horse Leather Briefcase
Does Dad work in a capacity where he is asked to carry a laptop or tablet for his duties? Does Dad like to carry his goods in a stylish leather briefcase instead of the casual backpacks often found on the backs of professionals?
If so, this briefcase combines a worn and stylish look with quality leather construction that will last through the toughest of days, whether Dad is commuting in snow, rain or sunshine.
Most 16-inch laptops will easily fit right inside this bag, and its generous sizing also means Dad can put in a snack, pens, notebooks or file folders with no fear of bending or damage. He can carry a book to read while commuting by bus or train.
And, the crossbody design is practical and safe for large cities where commuting gets crowded-he can put the bag over his body and walk without fear of dropping it. Dad's cell phone will also be well-protected thanks to the cell phone pocket inside.
The bag is timeless, strong and full of class, just like your father. He deserves a carry bag that will serve him well at work and tote his items when it is time to travel in retirement.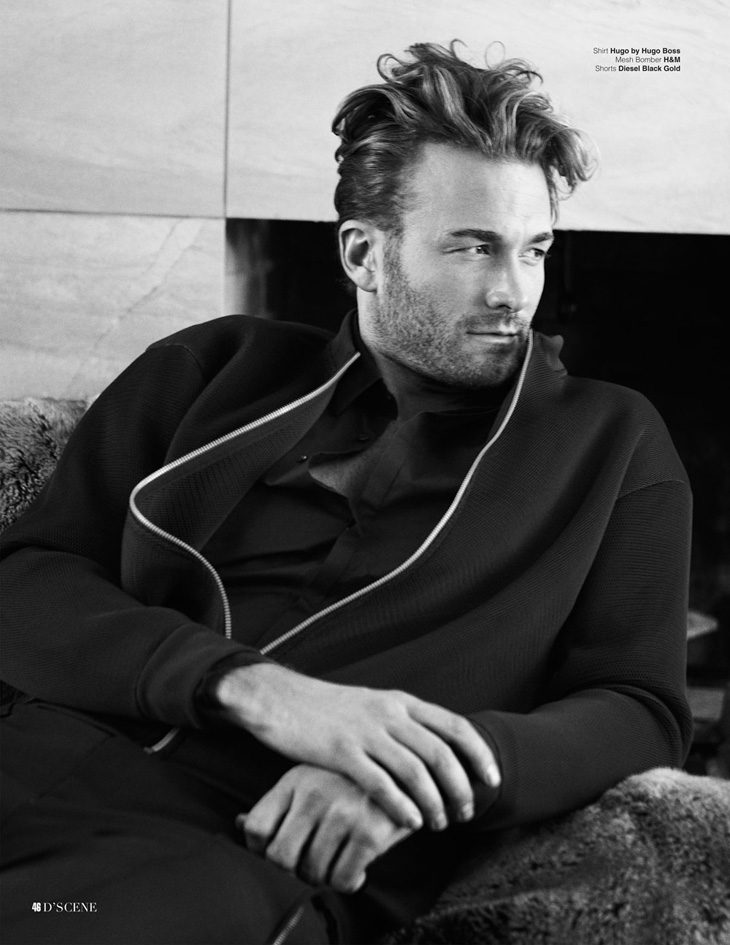 4.Northern Fir Quality Beard Oil and Softener
If your dad has a beard, chances are he takes great pride in making sure it is cared for and trimmed at the local barber shop. When he does not have an appointment, make sure his beard stays in good health with this plant-based beard oil.
The beard oil is crafted of the finest plant oils, and each has been analyzed for its contribution to the health and well-being of Dad's beard. Jojoba oil is the first ingredient, and it is made by cold-pressing Jojoba seeds that are harvested in the Sonoran Desert of Arizona.
You can enjoy the rich scent from this oil that will make dad feel masculine and refined. The oil is made with cedarwood, sandalwood, juniper berries, black pepper, patchouli, Argan oil, and grapeseed oil. Lavender is also included and of course jojoba oil. The smell is like no other and smells like the beautiful Earth.
Dad will lightly shake the oil onto his palm to apply. And, other users reported that even sweating did not make it come off. So, even if Dad likes to get that daily run in or works in a hot environment-he will not have to think twice using this oil.
5.Godinger Martini Shaker
Does your dad enjoy a martini-perhaps like Bond, "Shaken, not stirred?" No matter what way your dad takes his martinis, be sure he dresses up his bar or liquor cabinet with this fine martini shaker.
Often most martini shakers are made of stainless steel, and there is nothing wrong with that. But a classy father like yours need something that only the most stylish of men could appreciate: a crystal martini shaker.
It makes a nice complement to a father who has a crystal decanter of his favorite whisky or scotch. If your father has a man cave with a bar, this makes a lovely accoutrement to the setup.
This martini shaker is 17oz in capacity and is lead free. The pictures simply do not do justice to the lovely etching that is found on the side of this amazing vessel. Guests and family members alike will know that your stylish father has an eye for details as well as the finer things in life when he serves them out of this shaker.
And the best part? The pricing ensures that everybody can afford this for their amazing dad.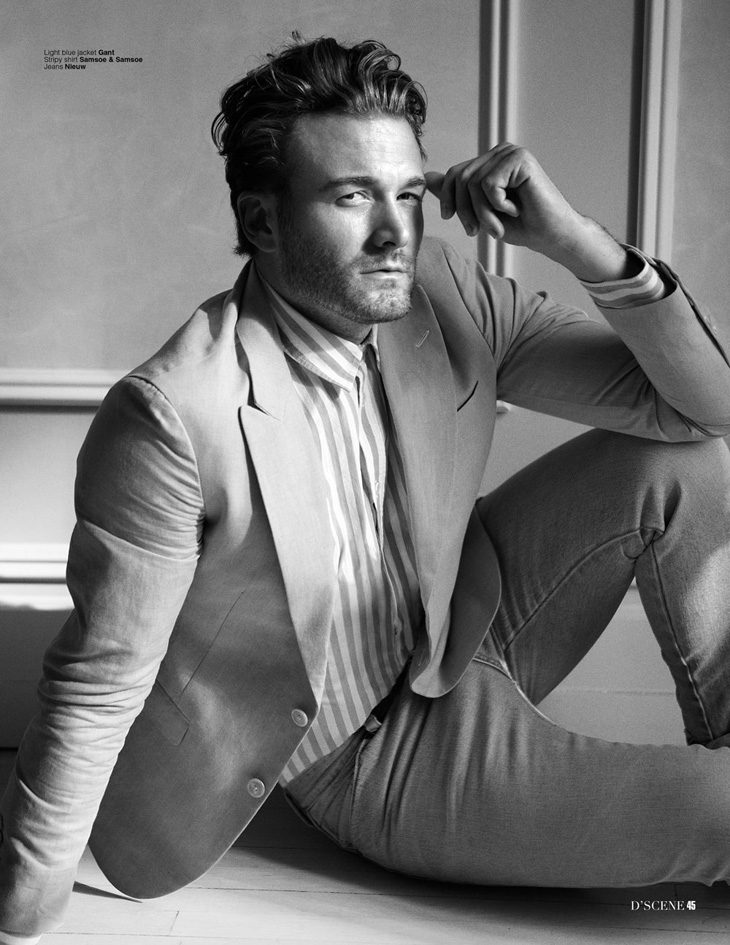 6.Waterman Expert Fountain Pen
This amazing pen is available in a variety of lovely colors that your dad is sure to enjoy. No matter what his office looks like, you can find a pen to match. Or, perhaps your dad is a guy who has his own business and just wants to show off his style.
Even if your dad works a blue-collar job, such as auto mechanic or truck driver, he will most definitely show off his good sense of style when he signs off on papers using this amazing pen.
These pens are a true sign of prestige. Fountain pens are special and unique just like the person who uses them. They signal to the person watching you use it that you demand only the best when signing off on a document or work order.
They show that you pay attention to the small details, and that no ordinary pen can be used for important work tasks each day.
Even if your dad just likes to journal or write, this pen is fantastic for him. It makes a great accessory to a study or man cave, too. And, it can be handed down to the next generation once your father decides he does not need it any longer.
7.Travelambo Front Pocket Minimalist Slim Wallet
If your dad needs a nice slim wallet that can easily fit into a breast pocket or slacks pocket, this is the way to go. It helps protect his identity with the RFID capabilities. And, it comes in a variety of great colors to match dad's briefcase, bag or backpack.
This is a masculine, durable wallet. It is designed to look good but also stand up to wear and tear. This wallet looks great when pulled out at a formal or a casual event.
Dad's ID is easily visible in the window, and there are enough pockets available for his debit and credit cards, too. Plus, the top slot can hold sports tickets, cash, or an important receipt.
Make sure your dad knows how much you love him by choosing one of these amazing gifts. He will love it and will know you have impeccable taste!